Independent Living 
The Best Is Yet to Come
At Alder Bay Assisted Living you'll enjoy a rich and varied lifestyle. Choose from a full calendar of events and programs including educational seminars, art classes, wine tastings, outings, volunteer opportunities, and so much more. Start the day with a workout in our group Balance Fitness class or begin your day reading the news with a cup of coffee in our library or living room. If you have an interest or something you have always dreamed of doing, now is the time to let us know so we can support you to realize your life-goals.
Enjoy 3 meals daily, as you dine with friends in our beautiful dining room. Our Chef prepares your meals as you prefer, and if you have a recipe you especially like, let him know, and you may see it on the menu!
And, with weekly housekeeping, which includes personal laundry, and scheduled transportation services, you'll enjoy a carefree lifestyle that comes from being liberated from home maintenance concerns.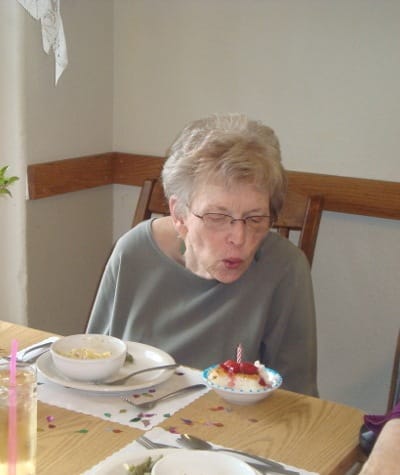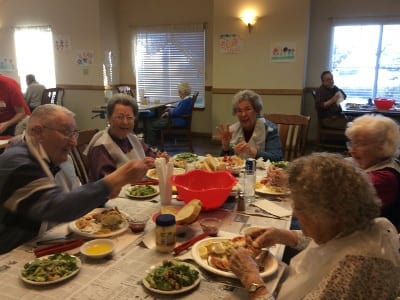 Your Life, as You Want to Live It
Today, you have an opportunity to blend freedom, comfort, and convenience into a lifestyle that fulfills your unique needs. If at any time you need assistance with activities of daily living, these services are available at an additional cost, and you can receive these services in the privacy of your apartment home at Alder Bay Assisted Living. Click here to see the assistance services available.