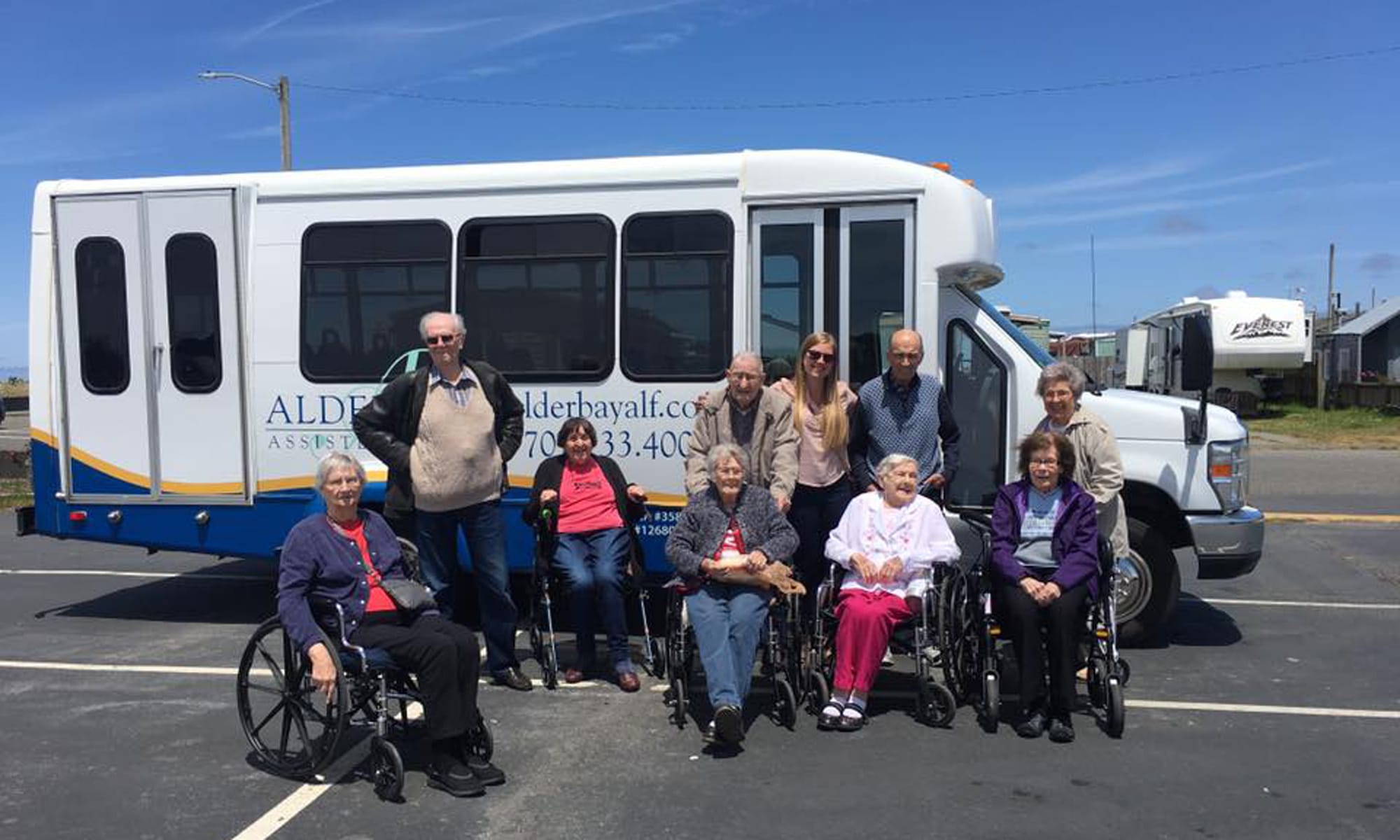 Creating environments where moments of joy, independence, and wellness are the focus
each and every day
Welcome to Alder Bay Assisted Living
Welcome to Alder Bay! We take pride in how unique our community is in the Eureka area. Our location is ideal for most — just minutes away from shopping, restaurants, and even the waterfront of downtown Eureka. Whether you are seeking a penthouse suite or a quiet corner apartment, we have many options and services for the most independent senior or those that desire a little assistance. If you're looking for senior living near Eureka, CA you have started in the right place!
This community has been recognized by the state of California as "Deficiency-Free" for the last 3 years
Click here to see more
Ridgeline Management Company is a leading senior housing management company based in Oregon. Ridgeline currently operates properties specializing in retirement, assisted living and memory care. Ridgeline has proudly overseen the operations of Alder Bay Assisted Living since 2015. Please note that the mix of signature programs listed below vary from community to community.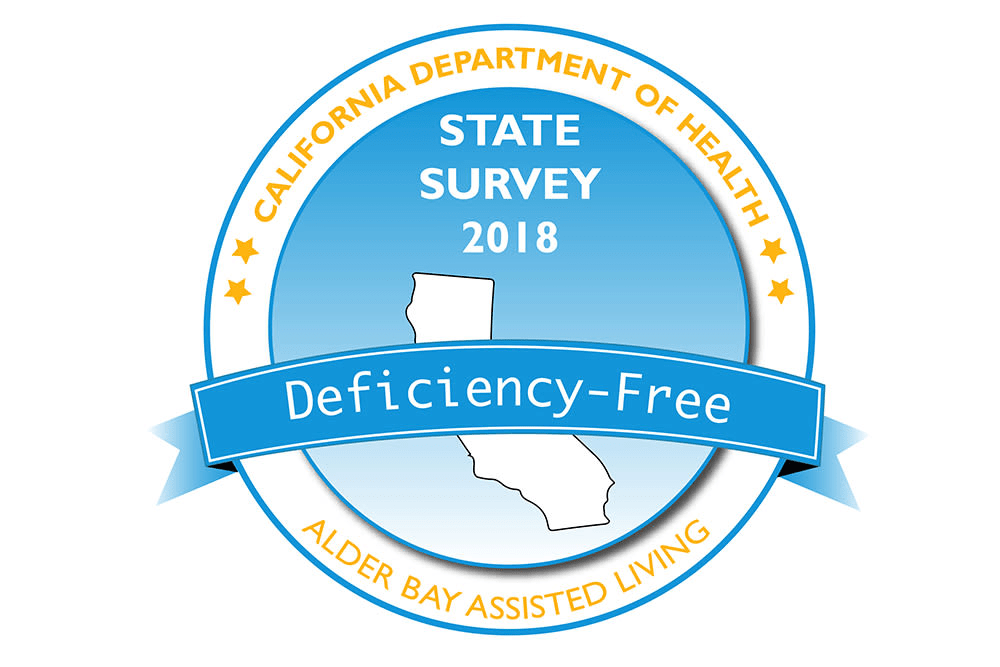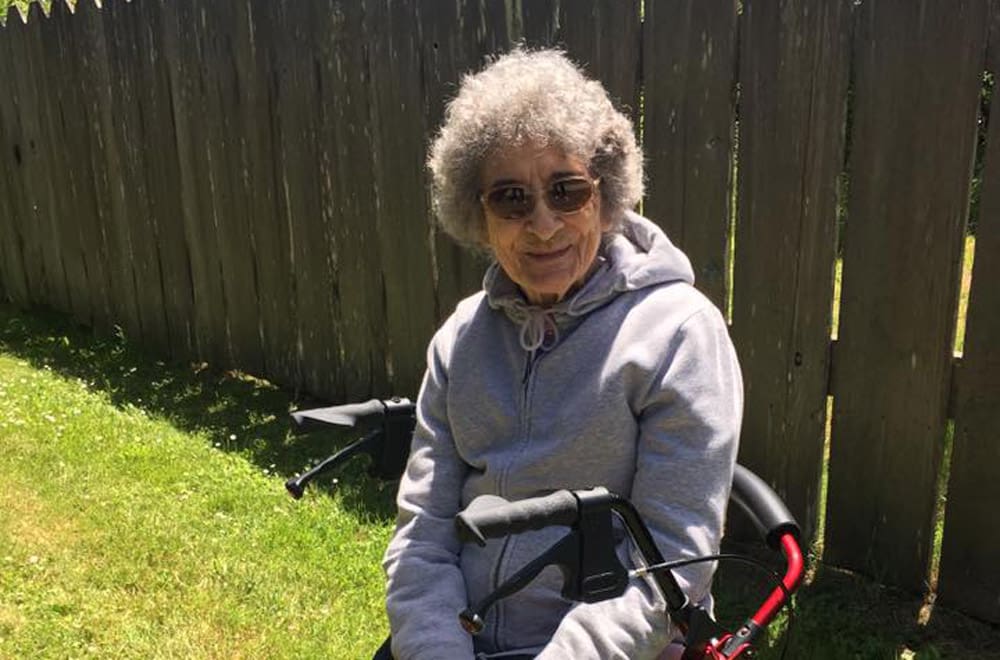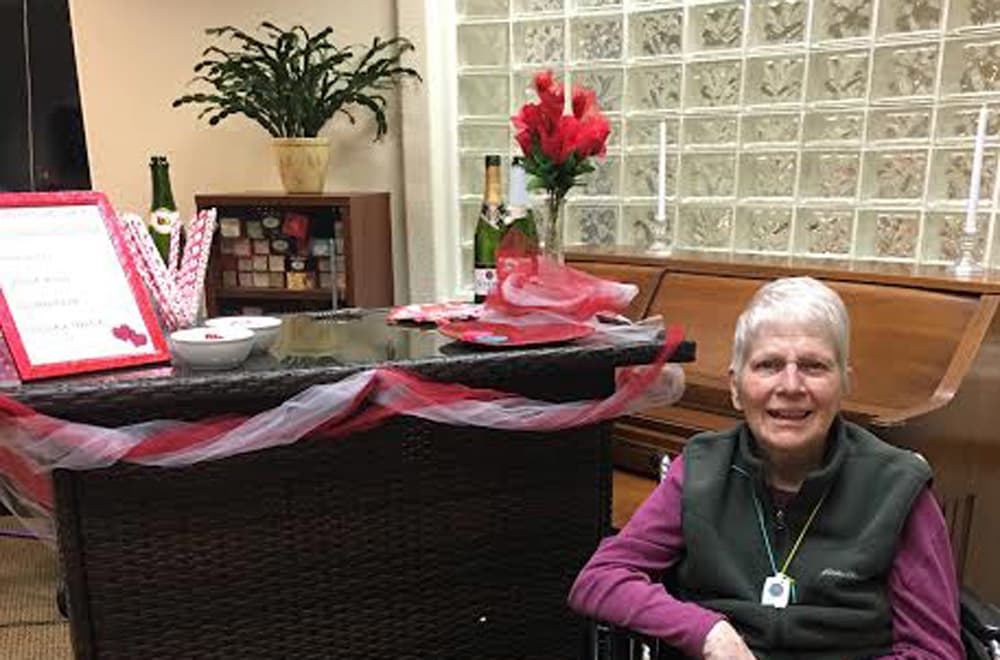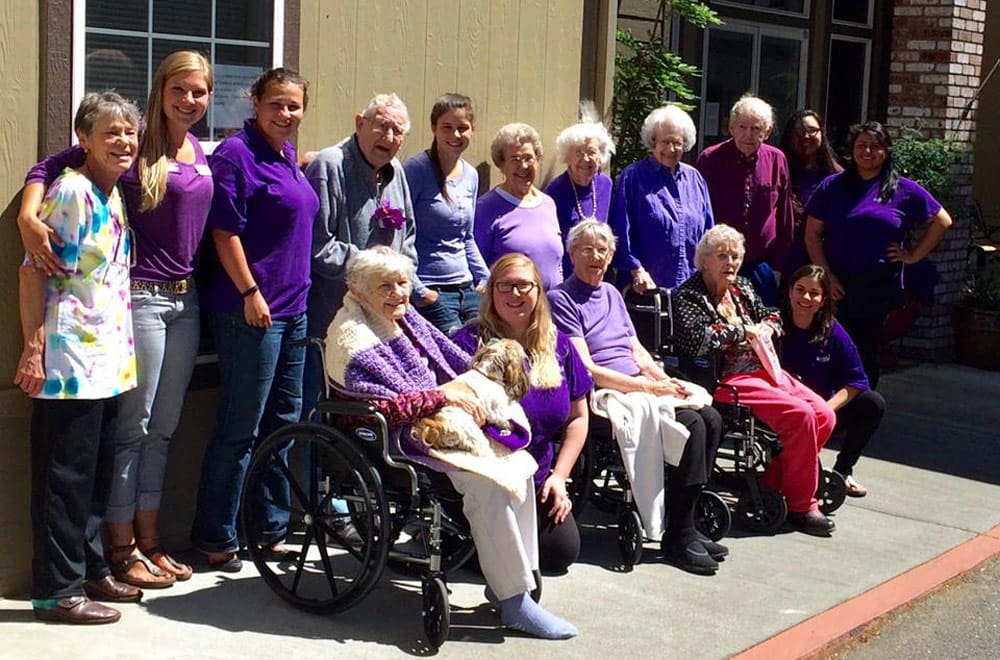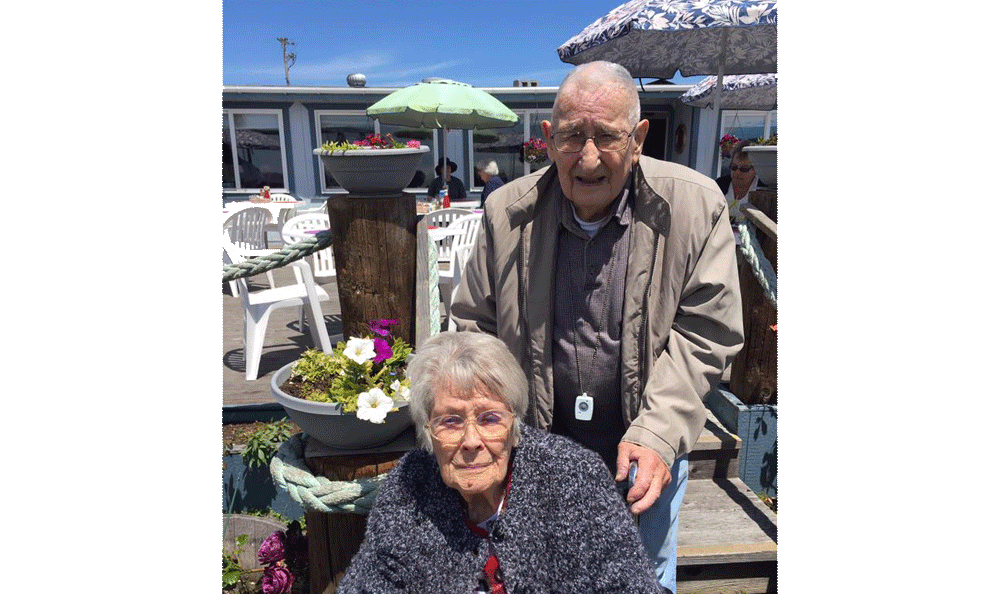 Eureka, CA Senior Care Options
Alder Bay Assisted Living provides a full range of exceptional senior living options. Our community offers all of the comforts of home with the added benefit of a team of experienced, caring professionals dedicated to providing you or your loved one with quality service.
Ridgeline Signature Programs Include:
J.I.W. (Joy, Independence and Wellness)
Welcome Home
Balance Fitness
Ridgetips
Marvelous Meals
Ridgeline Rock Stars
Koepp Attendance Award
Annual Awards
Madeline's Song
Our mission guides our philosophy in creating a senior services environment where seniors are in charge of their care; where we support each individual's choices and desires to experience senior living to its fullest. The seniors choose how they want to live as we walk along beside them as support.
At Alder Bay, we believe in the power between staff, families, and seniors working together to create a real sense of community: where they enjoy living and working every day. Throughout this site, we have tried to give you a sense of what it's like to experience our senior living community, although it is no substitute for that warm feeling when you walk in the door. We invite you to visit Alder Bay Assisted Living to experience the joy and security we can help provide.
You have started in the right place.