Eureka, CA Senior Care Options
Alder Bay Assisted Living provides a full range of exceptional senior living options. Our community offers all of the comforts of home with the added benefit of a team of experienced, caring professionals dedicated to providing you or your loved one with quality service.
Alice Birney School students and staff would like to take this time to thank you for your generous donation of art and craft supplies. A lot of the materials went to A.S.E.S. Program that provides after-schoool daycare for approximately 100 students. Many of the students do not have access to supplies like this at home so you can only imagine how excited they were. Classroom teachers were able to pick out items to finish end-of-year and Father's Day projects plus plan ahead for next year. Money is always an issue for "extras" like these. Thank you again for thinking of us at Alice Birney School.

- Educators of Alice Birney School
I have several positive experiences with FMAL but the one that comes to mind the most is that I can always call or talk to Kim when things I have lived here at Alder Bay for over nine and a half years. This has been my home and I have enjoyed the friends and family I have here. This is a wonderful place to live and grow. There are many activities you can participate in if you choose to do so. The food is good and Peter, our chef, is the best of the best.

- Muriel Gragg, former resident, Alder Bay Assisted Living
Alder Bay's special events make living here fun and exciting. The "Senior Prom" with music, dancing, champagne, and roses makes for a very memorable evening. Thanks to the staff for all the extra things you do.

- Peggy & Larry Buwalda, daughter and son-in-law of resident Kathryn Haynes
Alder Bay has turned out to be a very pleasant surprise. We've been daunted by images of late-life stagnation and infirmity and to those visions have been added unwelcomed thoughts of "warehousing" and "sticking people away." But Alder Bay turns those notions inside-out. Friendly without being intrusive, encouraging without nagging, the able staff makes the Alder Bay day both interesting and humane. I say keep up the good work!

- From the Family of Lorene Steel, Senior, Alder Bay Assisted Living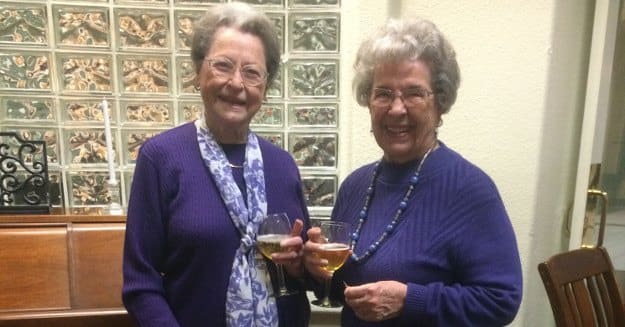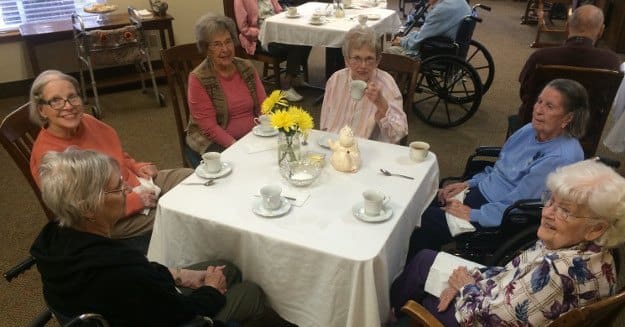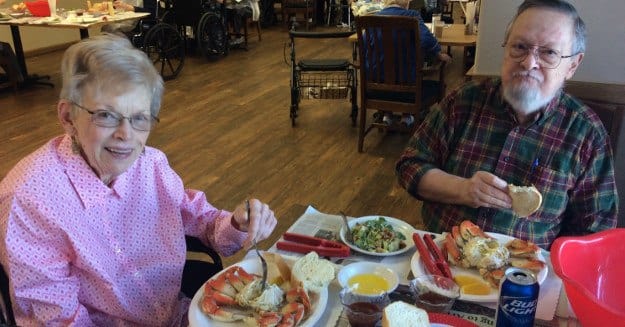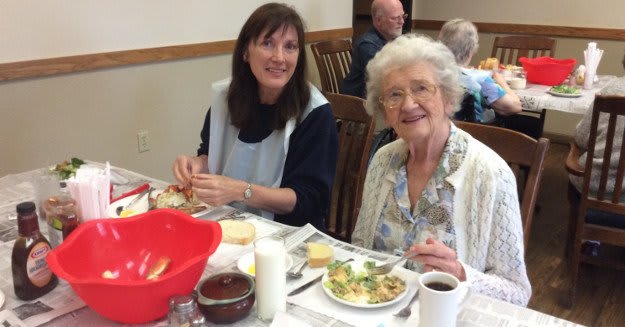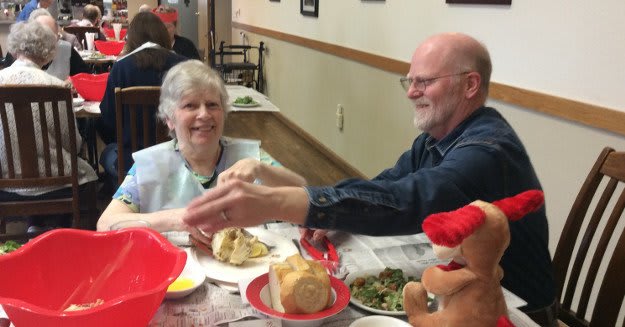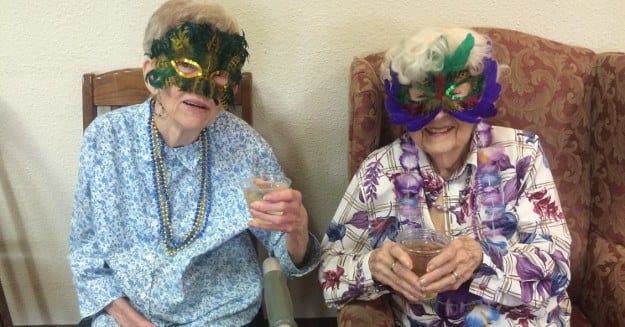 Write a Review
Reviews are very important to us and are the best way to let others know if our team has provided you with a great experience. Write a review.